2nd place for Kitl Mead from Slovakia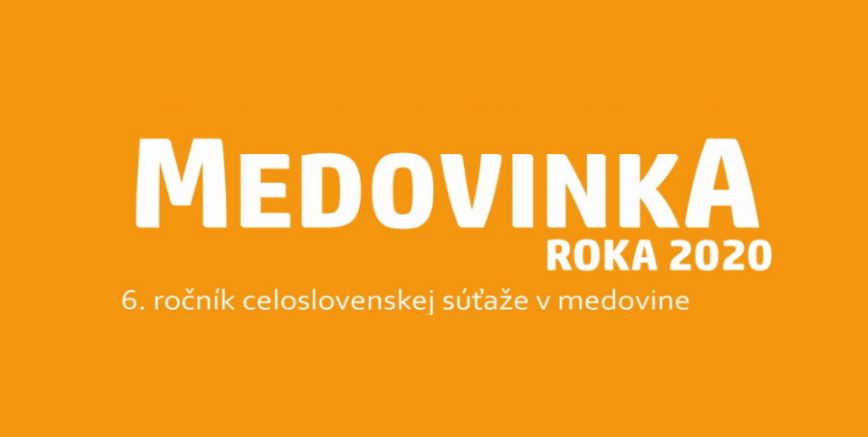 Our Kitl Mead competed in the Slovak Mead Competition of 2020 in Nitra. We won 2nd place "Mead of the Year 2020". Try our mead too!
Kitl Mead is made from cold mead and 4 herbs in organic quality. It is sweetened only by thickened grape juice, it contains no beet sugar and is not dusted.
Alcohol content is about 12 % of the volume. It is suitable for warming up you body and soul.
More about our mead at www.kitl.cz.