Kyselka
Vratislavická kyselka is popular not only for its delicacy, but also because of its low mineralization as well as very suitable and healthy table water.
prof. Dr. Ing. Ota Hynie, DrSc., Founder of Czech hydrogeology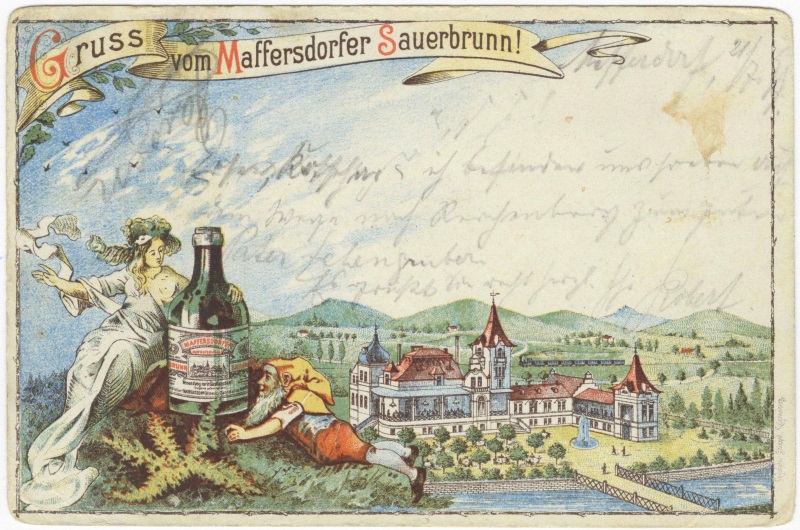 Vratislavická kyselka
The area of Vratislavická kyselka has been part of Kitl since August 2018. We hope that we will be able to return its former charm. But it won't be right away. For many years, the dilapidated building now needs complete renovation and repairs will require large investments, much time and energy.
Vratislavice area with a rich history lying on the bank of the river Nisa was at the time of takeover in a disastrous condition, requiring a complete reconstruction. "We would love to return Vratislavická kyselka its original charm. However, the damage to buildings and land is so extensive that it will take many years for this brownfield to be put in order," said Jan Vokurka, Managing Director of Kitl at the time of acquisition. In addition to the many years that the area was not used for, because of the fire, which Kyselka engulfed in 2011. Typical main building with a turret, which most people connect with the former spa, fell worst. The sunken ceilings and the bulging walls were overgrown with bushes and trees.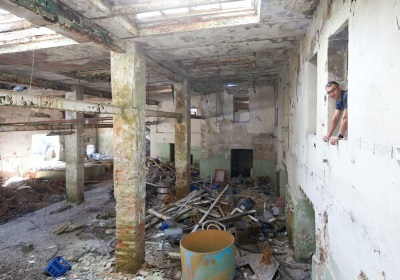 From the history of Vratislavická kyselka
The well-known Vratislavická kyselka lies on the banks of the Nisa River between Jablonec nad Nisou and Liberec. The source was discovered in 1862 by Karl Skollaude accidentally as he dug a well for his bleaching plant. Later on, he built a simple spa on the spot, which was searched by people from the surrounding area for its natural water. In the last century the area was dilapidated. And even though it went into private ownership after 1989, its original fame has not yet been restored.