Kitl Eligin Organic - new product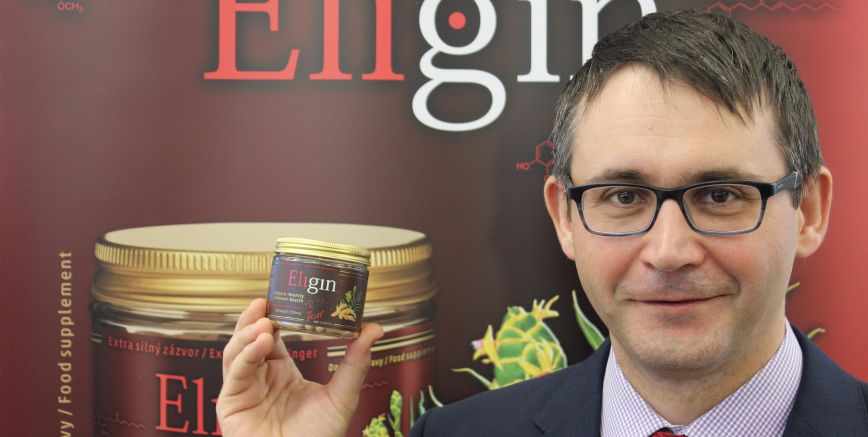 On Wednesday, March 21, 2018 - Kitl news were held at the Liberec Business Incubator were we introduced our first new product of 2018 - Kitl Eligin Organic.
The presentation of the project took place in the presence of the Governor Martin Půta, Deputy Governor Jitka Volfová and Ing. Milan Houška, CSc. from the Research Institute of Food Prague, who participated in the development of the ginger extract Kitl Eligin Organic.
The development of Kitl Eligin Organic was participated by a number of experts led by the leading Czech immunologist prof. MUDr. Jiřina Bartůňková, DrSc. Eligin is made from high-quality organic ginger, which contains the above-average high levels of 6-gingerol and 6-shogaol. Maximizing the amount of active ingredients in Eligin has been accomplished thanks to a specific manufacturing process, which we call elicitation.
Read more about Kitl Eligin BIO at www.eligin.com.