Kitl supported the first Czech Ronald McDonald House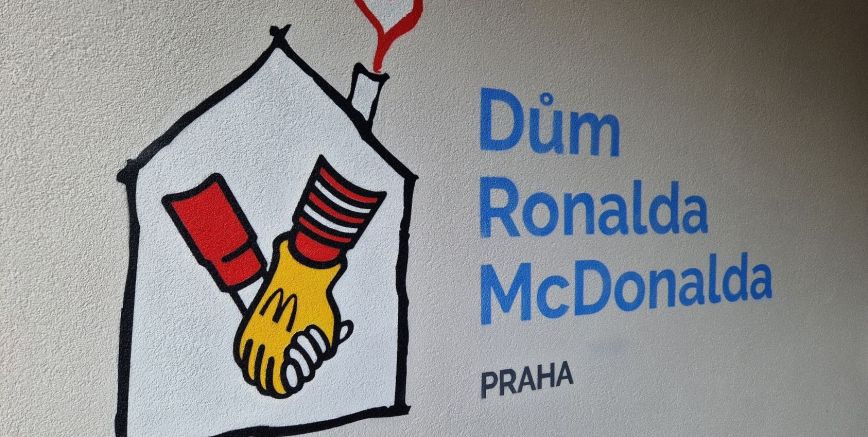 The first Czech Ronald McDonald House was officially opened and commissioned in the University Hospital in Motol on the 24th of November 2022. The house will serve as a temporary home for the families of seriously ill children. As many as 21 families will be able to use the accommodation free of charge.
Our company decided to adopt a room as a part of the support of this project. The room will bear our name for 3 years.
You can find out more information about the foundation and its projects at the Ronald McDonald House webpage.