The introduction of Kitl Spruce Organic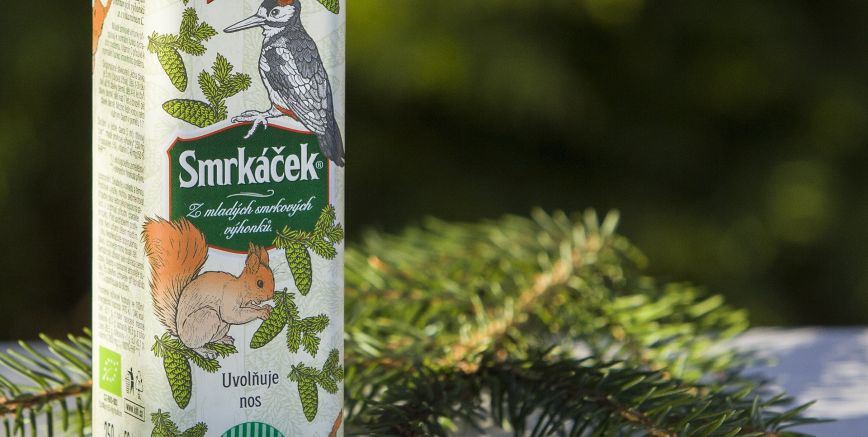 Are you sick? Have you caught a cold? Then try Kitl Spruce Organic!
Kitl Spruce Organic is a syrup made of young spruce tips with vitamin C. It is suitable for both - the adult and the children during their illness. Spruce tips have always been a part of traditional natural healing and Kitl Spruce Organic follow on from the tradition.
It contains only 3 components:
young spruce tips in organic quality
sugar cane in organic quality
vitamin C
Kitl Spruce Organic is available in 250 ml bottles. On the neck of the bottle you will find a booklet with a fairy-tale of elf Smrkáček, that will grab the attention of your children and show them the life in a forest and a healing power of spruce tips.