We are preparing The day of open barrels Kitl 2019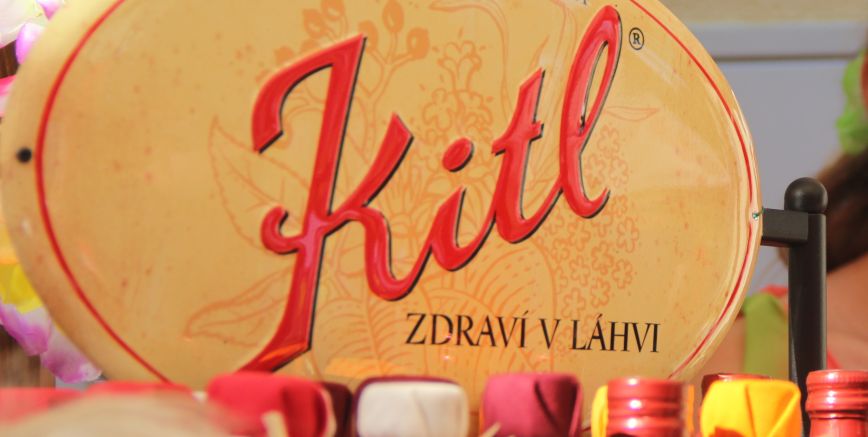 Kitl will open its gates for public. We organize a traditional Open Barrels Day event on Friday, July 19, 2019. We will have refreshments, guided tours and a varied cultural program for you from 12 oclock.
Program:
12:00 Baptism of Gustav Leutelt's book "Doctor Kittel"
13:30 Drumming with Jiří Adam
15:00 Band Marshal Bazen unplugged (rock´n´roll)
16:00 Children's fairy tale "Small, Skinny and One-Eyed"
17:00 Mecheche band (country music)
19:00 Slam Poetry, original stand-up led by Czech champion Anatol Svahilec
All afternoon:
Guided tours of the Kitl syrup production
Kitl products for special prices
Program for children
Refreshment:
Original cocktails and refreshing lemonades Kitl
Beer and wine
Roasted pig, Giant mountains speciality - potato pancakes