Cherry cocktail Kitl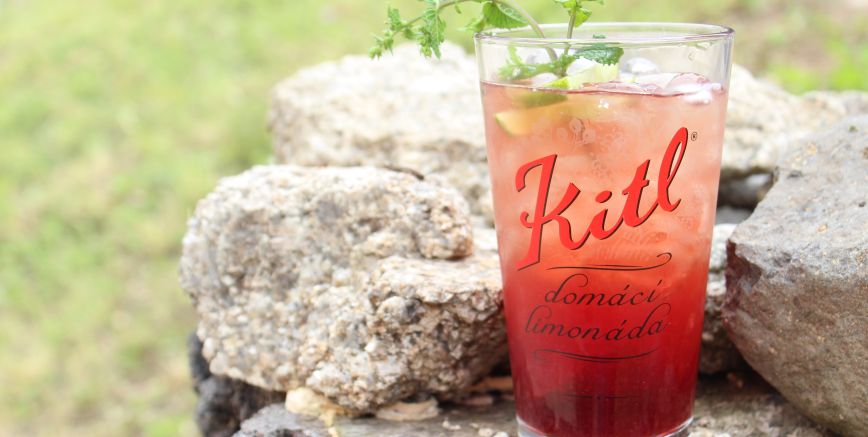 Recipe for a refreshing cherry cocktail with rum
This recipe is really easy to prepare. It is refreshing and will certainly work well for parties or evening barbeque.
Ingredients:
Dark rum
Chilled soda
Ice
Limes
Fresh mint
Procedure:
Pour Kitl Sour cherry syrup into a serving glass (ideally diluted 1:10) and add a large shot of high-quality dark rum.
Add ice and pour everything with chilled soda.
Mix gently.
To decorate, give a few leaves of mint and a few slices of lime.
Order Cherry Syrob Kitl in the Products Kitl Syroby section.