Recipe for orange lemonade with pomegranate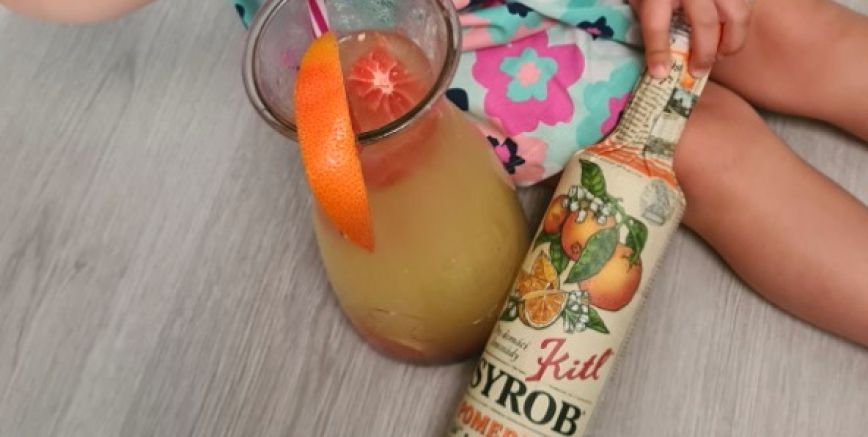 Instabloger Nikol has prepared a recipe for you with our orange syrup. Kids love it! It´s refreshing and tasty. Try the recipe for our delicious homemade orange lemonade with pomegranate from Nikol.
Ingredients:
Ice
Pomegranate
Red grapefruit or orange
Water or soda
To garnish a slice of orange (or grapefruit), you can also add lemon slices and mint leaves
Method:
Put ice in a jug, pour orange syrup, chilled soda (or water), add pomegranate, diced grapefruit and mix.
Garnish with a slice of citrus (grapefruit or orange) and mint.
Cheers! ;)
This recipe was created in collaboration with blogger Nikol Hovorková. Thank you!
More about Kitl Orange Syrup in the section Products, Kitl Syrob.