Refreshing cherry home-made lemonade Kitl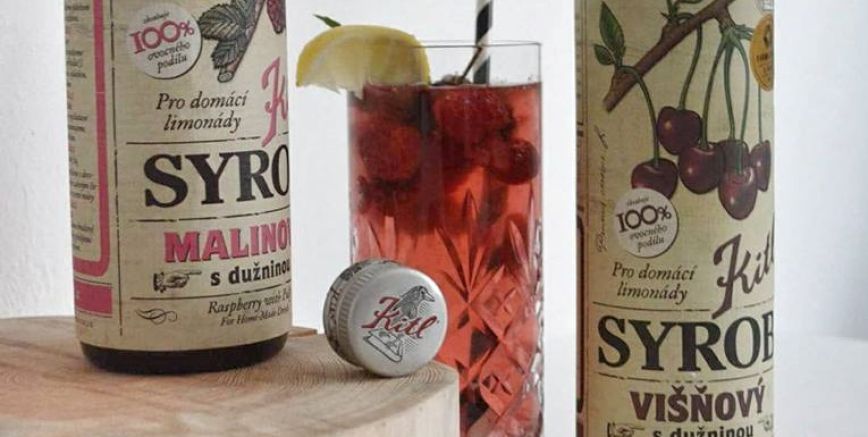 Recipe for a refreshing home-made cherry lemonade
Ingredients:
Chilled soda
Frozen or fresh sour cherries
Ffesh mint
Ice
Procedure:
Put ice, some mint and sour cherries in the serving glass.
Add Kitl Sour Cherry syrup at a ratio of 1:10 with chilled soda.
Add mint leaves to decorate.
Order Cherry Syrob Kitl in the Products Kitl Syroby section.