Elderflower cocktail HUGO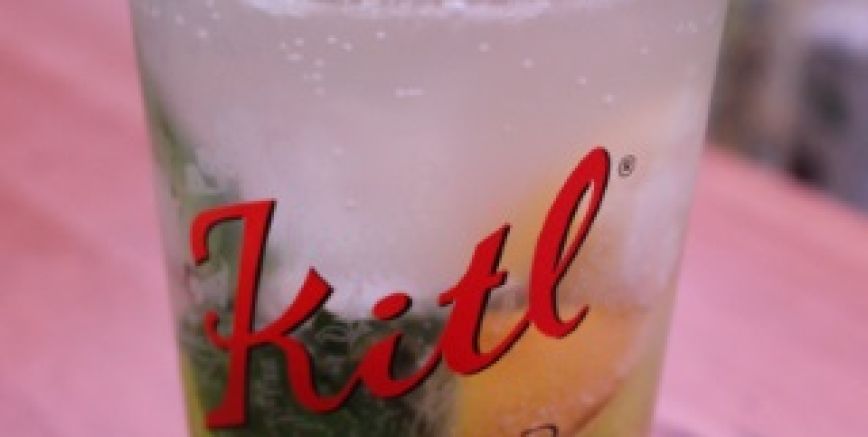 Recipe for Elderflower cocktail HUGO
Ingredients:
Kitl Elderflower Syrob
Prosecco
Soda
Lime and fresh mint
Preparation process:
Add fresh mint and sliced half of the lime into a high glass of ice. Add Kitl Elderflower Syrup and a little soda. Stir and pour with Prosecco. You can decorate it with a slice of lime.
Cocktail HUGO is a light alcoholic drink, which is especially popular at adults in summer. It is very refreshing and tastes delicious. If you miss out on Prosecco, you'll get an excellent Kitl Elderflower soft drink for kids as well.