Traditional Vratislavická kyselka is newly included in Kitl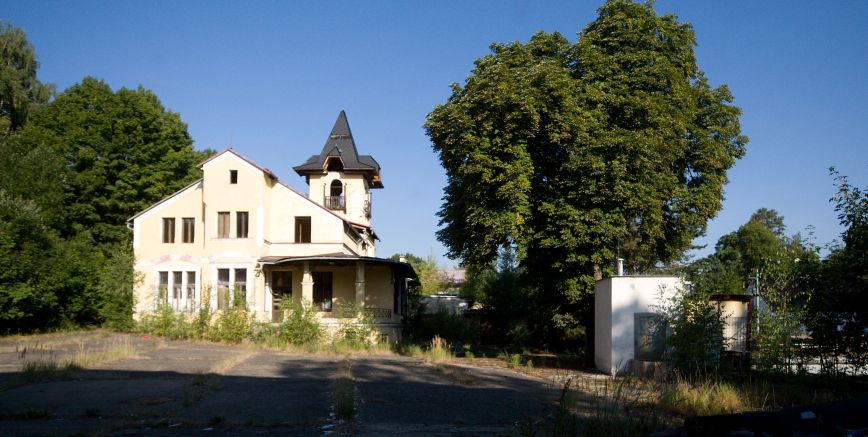 Last week, Kitl bought the area of Vratislavická kyselka close to Jablonec nad Nisou. Kitl currently produces high-quality syrups and has great plans with the area of kyselka. Company Kitl would like to reconstruct the area, but the repairs of the buildings will require large investments, plenty of time and energy.
Kitl from Jablonec nad Nisou became the new owner of Vratislavická kyselka. Its area lies on the banks of the Nisa River. It is currently in a disastrous state that will require extensive reconstruction. "We would like to return the original charm to this place. However, the damage to buildings and land is so extensive that it will take many years to restore the area again," says Jan Vokurka, Kitl executive director. The area has been unused for many years and, in addition, there was a fire in 2011, which damaged the buildings even more. "The typical main building with a tower, which most of the people know, is in the worst state. Falling ceilings as well as damaged walls are overgrown with bushes," Vokurka says.
Before we can invite construction specialists, we will need to thoroughly clean the premises. "We have already begun cleaning. Empty or broken bottles and rubbish are almost everywhere. Virtually there is no place where you can walk without hesitation," adds Vokurka. It estimates that the garbage removal of the two-hectare area will continue until the next year. "And then we can start planning recovery," he realizes.
The area of ​​Vratislavická kyselka lies between Jablonec nad Nisou and Liberec. The spring of mineral water was accidentally discovered in 1862, when Karl Skollaude dug the well for his bleach. He dropped the idea of the bleach and set up a small spa on the spot. Because of their natural healing water, they have been searched by people from a wide area. During the last century, the area was only dilapidating. After 1989, the place got into private ownership, but the area was unable to restore its original glory.