Cucumber cocktail with kefir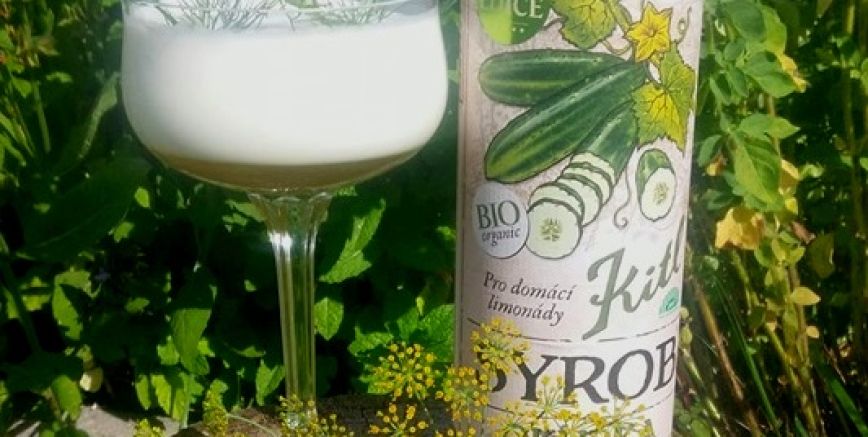 Recipe for cucumber cocktail with kefir
This recipe is especially popular with lovers of vegetables, kefir and unsweetened drinks. Try it too. Its taste is really unique.
Ingredients:
1/2 liter of kefir
Cucumber Organic Kitl syrup
salt
dill
Procedure:
Put a Cucumber organic syrup Kitl (ideal to dilute in proportion 1:10) in a half-liter glass and fill the glass with kefir.
Add salt and chopped dill leaves. Mix it well.
The taste of this cocktail is really specific - it tastes a bit like a refreshing cucumber salad with a pleasant taste of kefir. Try it!
We thank our customer Jana Čapková for this recipe.
More about Kitl Cucumber Organic Syrup here.