Lemon cocktail Gin Fizz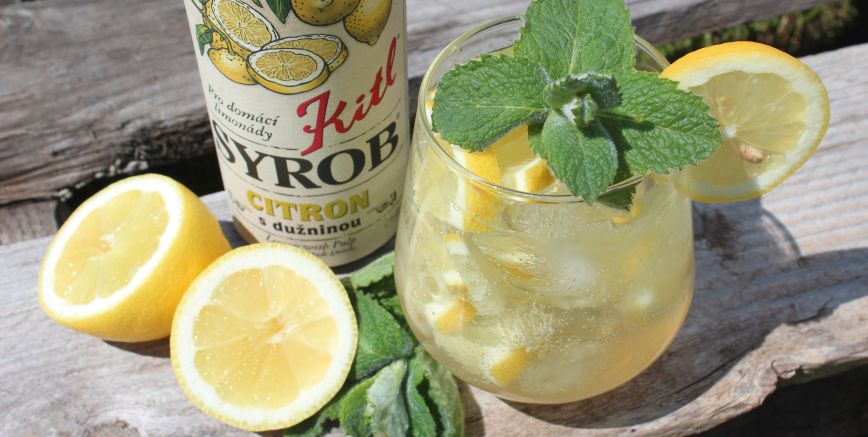 A recipe for an original and at the same time very refreshing Gin Fizz cocktail. Do you like the typical taste of lemon and Gin? Then this drink is for you!
Ingredients:
quality chilled Gin
chilled soda
several slices of lemon
Process:
Pour the Lemon syrup and quality Gin over the ice, add a few slices of lemon and pour chilled soda over everything.
More about Kitl Lemon Syrup at Kitl.cz.