Raspberry popsicles Kitl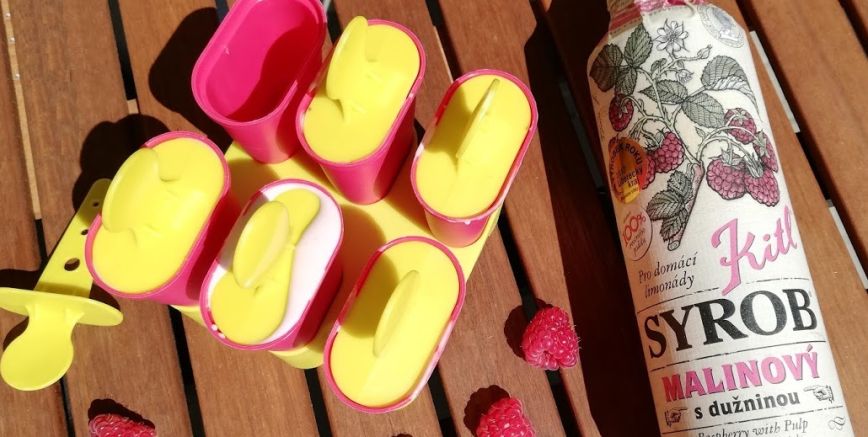 Ice lollies and ice creams are inherent in summer. That's why we have prepared a really quick and simple recipe for delicious raspberry popsicles that you can prepare at home in minutes. What do you need to produce 3-4 ice lollies? Check out our recipe.
Recipe for Kitl raspberry popsicles
Ingredients:
Procedure:
In a bowl, mix the sour cream with the Raspberry Syrup Kitl.
Add a few fresh raspberries.
Place the mixture in ice lollies forms. 
Serve ;)
VIDEO with instructions on how to create ice lolly has been prepared for you by Daniel Honzig - representative of the Czech Republic in acrobatic skiing.
More about Raspberry Syrob Kitl at www.kitl.cz.