Rose home-made lemonade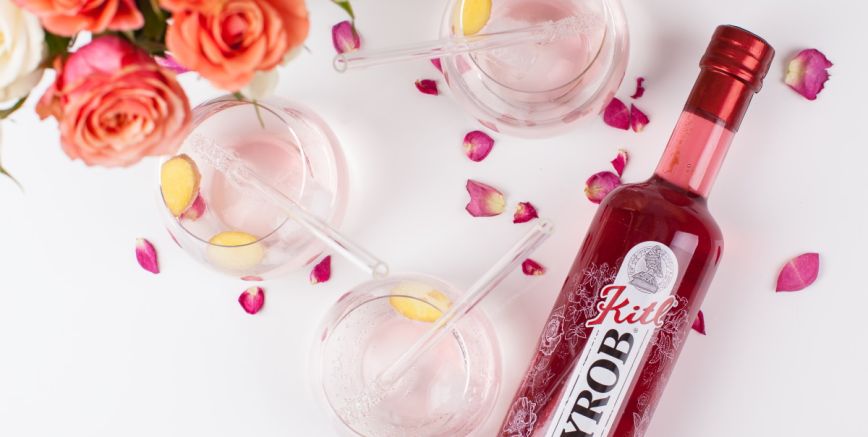 A few drops of the fragrant rose flower syrup will turn your drink into an unexpected experience. Indulge in an unconventional taste and aroma.
Ingredients:
Kitl Syrob Rose flower

 (40 ml)

Chilled sparkling water

Ice (full glass)

Ginger root slice

Fresh mint for garnish
Steps:
Fill a large glass (370 ml) with ice, pour in 40 ml of

Kitl Syrob Rose flower

 and top up with chilled soda water.

Garnish with ginger root slice and fresh mint.