Wild rose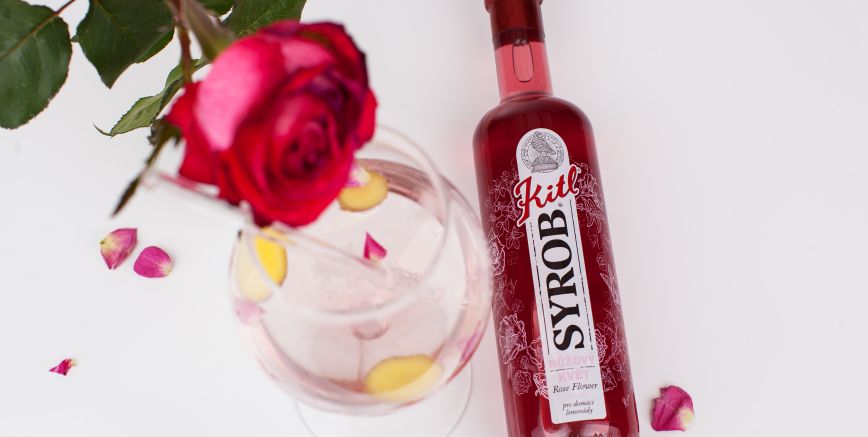 The scent of roses creates the right atmosphere not only on St. Valentine's Day.  Kitl Rose flower Syrob and vodka make this drink unforgettable.
Ingredients:
Steps:
Place the ice in a glass, pour over the vodka and the syrup in a 2:1 ratio.

Add the chilled soda in the same amount as the vodka.

You can garnish the drink with fresh mint leaves.
More about Kitl Rose flower Syrup in section Products.