Kitl helps: Reconstruction of neonatal rooms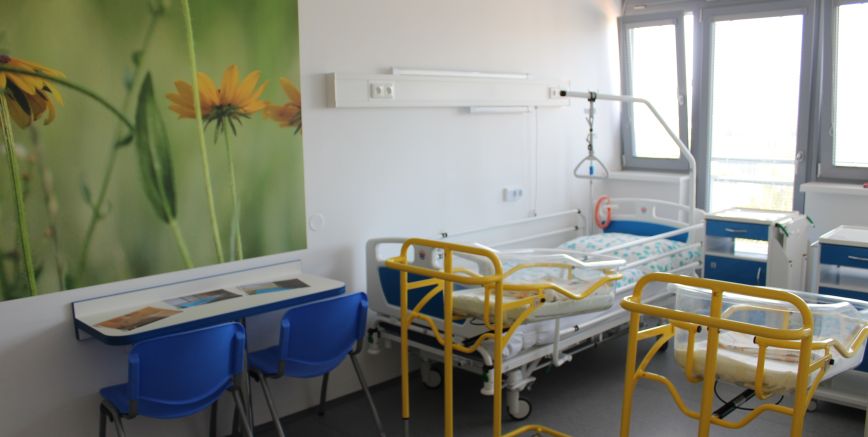 Today, a reconstructed neonatal ward was opened at the hospital with a polyclinic in Česká Lípa. For us it was an ending of a story which started with winning of a competition "Product of the Year of the Liberec Region 2017" with Kitl Raspberry Syrup.
In this competition won the overall victory Kitl Raspberry Syrup and Kitl Spruce Organic has become the winner in the category of organic food. So we got a financial reward that we just could not keep for ourselves, and so there was an idea to support the neonatal ward at the hospital in Česká Lípa. We have raised the prize money to 150,000 CZK, and for this great thing, we have also excited the Ronald McDonald House Foundation, which has doubled us.
Thanks to the generosity of other donors and with the contribution of the Liberec region, the amount went up to an unbelievable 765,166 CZK at the 13th Ball of the Governor of Liberec region. This amount was used for the reconstruction of rooms for parents with children in the hospital in Česká Lípa. Reconstruction was great and today these modernized rooms were ceremonially opened.
We are sincerely happy because the reconstruction really did well!
We believe that these beautiful rooms will be as pleasant as possible for moms and newborns.